Employment & Volunteering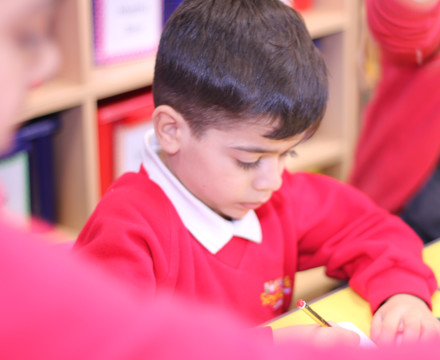 Thank you for your interest in becoming part of the Seymour Park family.
There are currently no vacancies, but please check back regularly or follow us on Twitter to find out about any opportunities to work with us.
If you would like information about volunteering or work experience, please contact Mrs Hanrahan via email below.