Young Interpreters
We run the Young Interpreter Scheme® at Seymour Park. The scheme provides peer support to pupils and families who are international new arrivals and who are learning English as an Additional Language (EAL).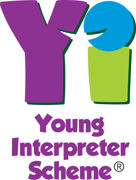 The Young Interpreter Scheme® recognises the great potential that exists within our school community for pupils of all ages to use their skills and knowledge to support new learners of English so that they feel safe, settled, and valued from the start. We have over 20 languages spoken at Seymour Park so this scheme also gives us a fantastic opportunity to celebrate our amazing multilingualism!
Young Interpreters undergo specific training to prepare for their important role and are selected on the basis of different personal qualities they may have. The support they can offer to a newly-arrived pupil can be very reassuring from a parent or carer's point of view, at a time when their child may be adapting to substantial changes. They can also support school staff in a variety of ways at different points during the school day.
Over fifty children from Years 3, 4, 5 and 6 applied to be a Young Interpreter in October 2023, and twelve lucky children were selected for training. They are currently working hard to help those children in the school who are new to English, and help them to feel that they belong.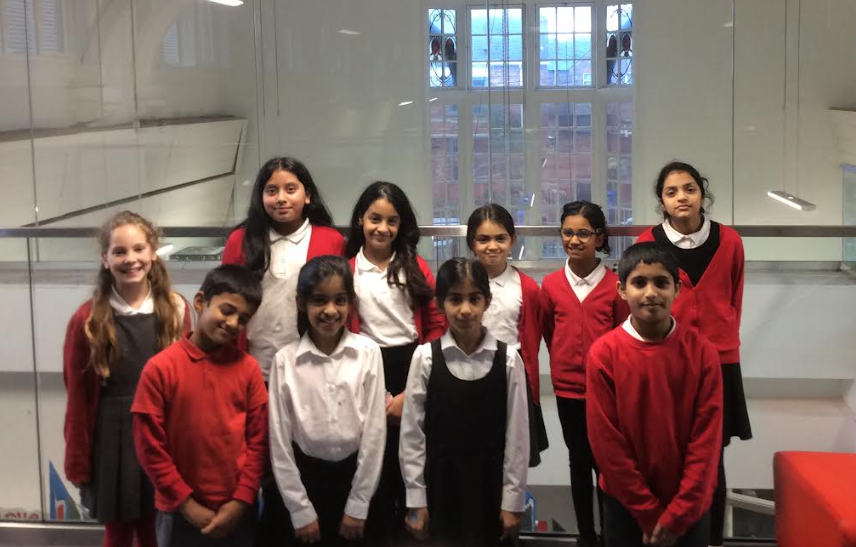 Our Young Interpreter team really are making a world of difference!
Our Young Interpreters say:
"I love meeting new students at our school, and seeing them be part of our school family. I want to help them if they don't speak the English language."
"I would like to help other children as I understand what it feels like to move country and not being able to speak English."
Find out more here:
Young Interpreters Guide​Young Interpreter Scheme Video