Green Team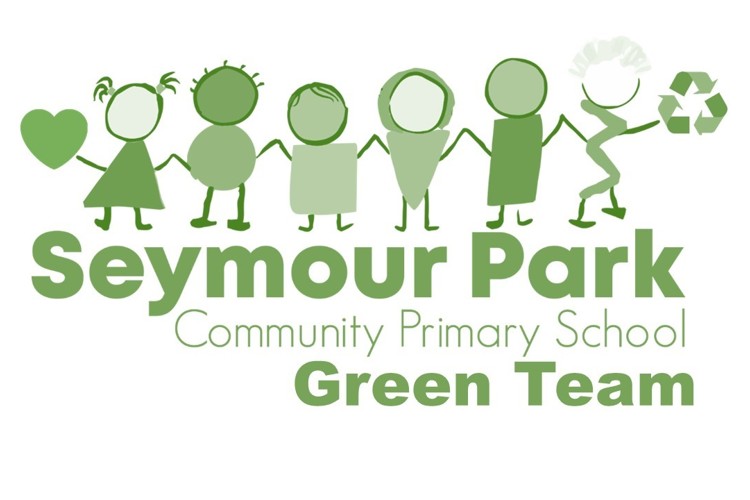 We are The Seymour Park Community Primary School Green Team! Every child is encouraged to keep our school clean and our environment green.
Our Aims
The Green Team's aim is to lead green initiatives across the school. We are focusing this term on litter picking and walking to school.
Our representatives
Each class has 3 representatives, who meet regularly to share ideas and lead new initiatives. We recently created some fantastic posters encouraging recycling across the school.
Travel tracker
Every day, we challenge ourselves to make active journeys to school. That could be walking, cycling, park and stride or much more! If we manage to log one active journey a week, we can collect a special badge.
Litter picking
There is now a great opportunity for all children to keep the playground tidy. Our representatives will be responsible for managing litter picking across the school at breaktime. Every child will have a chance to keep our environment safe and clean. Look out for the yellow caps in a playground near you.
Whether your interest is the environment, sustainable living, gardening, or otherwise, all are welcomed to take part. Join us on the greener side of life!