Green Team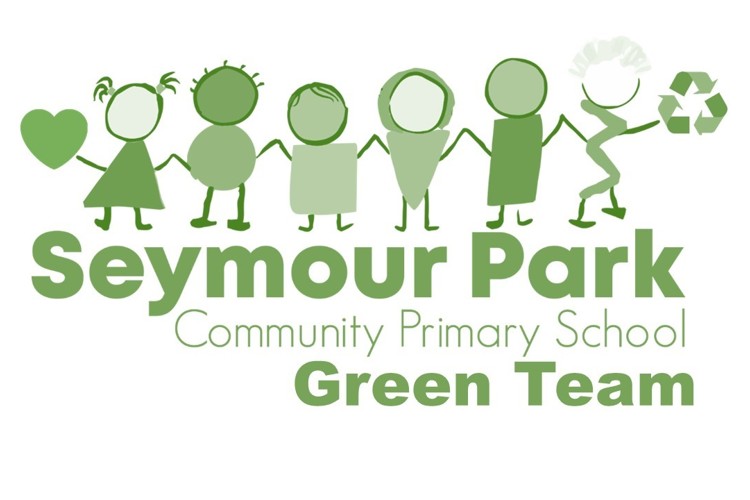 We are The Seymour Park Community Primary School Green Team! We are run like a society, meaning members can 'drop-in' to our meetings.
Our Aims
The Green Team's key aim is to promote important 'green' ideas to our wider school family. We research environmental issues that might impact our school; organize school events to promote sustainability; educate others in our school on the three Rs (Reduce, Reuse and Recycle); and promote ideas that make our school more eco-friendly.
We are particularly interested in being an 'action group'; we want to see our ideas come to life and make a real difference to our school!
Whether your interest is the environment, sustainable living, gardening, or otherwise, all are welcomed to join. Join us on the greener side of life!